Marion County Farm Bureau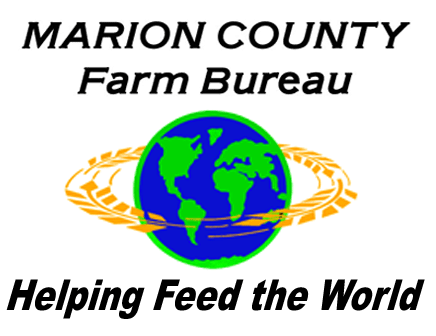 An Agriculture Advocacy Organization
Members have saved $29,000.00 on rental vehicles!
Members will now save up to 35% off base rates.

The discount can be combined with temporary promotions when available, such as a complimentary upgrade, and extra dollars off your rental.

For details or to make a reservation, go to
www.kfb.org/benefits.
THANK YOU for being a member of Marion County Farm Bureau! By virtue of that membership, you are also a member of Kansas Farm Bureau and the American Farm Bureau Federation entitling you to many benefits and services.
The purpose of Farm Bureau is to enhance the business and profession of agriculture, improve members' net income, provide superior products and service and improve the quality of life in Kansas. As the Voice of Agriculture, Kansas Farm Bureau works to implement member-developed policies designed to ensure a safe, affordable and abundant food supply, a continued source of renewable energy and a strong Kansas economy. In that way your membership goes a long way to enhance the quality of life for all Kansans. Whether you are involved in agriculture or live in a city or small community, Farm Bureau is making a difference!
​
​
Access all of the Benefits HERE
(You must login or become a member)