Marion County Farm Bureau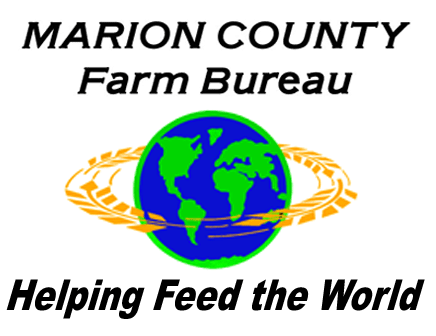 An Agriculture Advocacy Organization
Commercial Mowing -- $200 to $1,700 off
Residential Mowing -- $50 to $150 off
Utility Vehicles -- $100 to $300 off
Tractors -- $150 to $300 off
Compact Construction -- $550 to $1,400 off
Farm Bureau members in Kansas receive an upgraded John Deere Rewards membership (Platinum 1) – which unlocks extra discounts on equipment, parts, and merchandise. Members can register for John Deere Rewards through the link found on www.kfb.org/benefits. If members register for the Rewards program between May 15-31, they will get a free upgrade to Platinum 2 Rewards for 60 days to capture even bigger savings! Current Rewards members will automatically be upgraded to Platinum 2 status for 60 days.
​
Eligible members can sign up between May 15-31, 2021 to receive a free temporary upgrade to Rewards Platinum 2 for 60 days. Already a John Deere Rewards member? You can Opt-In to promotion through an email that will be sent by John Deere Rewards once promotion begins. After 60-day period has ended, member account will return to Platinum 1 status.
​
Must be a valid member of a participating state Farm Bureau® for 30 days and have a valid personal email address to be eligible for John Deere Rewards benefits.
​
For full program details, please visit the John Deere Rewards for Terms & Conditions.
From May 15 to 31, sign up for up to $1,000 in extra savings!
Access all of the Benefits HERE
(You must login or become a member)
THANK YOU for being a member of Marion County Farm Bureau! By virtue of that membership, you are also a member of Kansas Farm Bureau and the American Farm Bureau Federation entitling you to many benefits and services.
The purpose of Farm Bureau is to enhance the business and profession of agriculture, improve members' net income, provide superior products and service and improve the quality of life in Kansas. As the Voice of Agriculture, Kansas Farm Bureau works to implement member-developed policies designed to ensure a safe, affordable and abundant food supply, a continued source of renewable energy and a strong Kansas economy. In that way your membership goes a long way to enhance the quality of life for all Kansans. Whether you are involved in agriculture or live in a city or small community, Farm Bureau is making a difference!
​
​